2015 IMPACT PDF Flier
http://www.impactconference.org/wp-content/uploads/2014/12/IMPACT-PDF-2.pdf
2015 Conference Program
Host IMPACT at your campus!
Have you ever considered hosting the IMPACT Conference at your campus?
There are all kinds of benefits to your institution as a whole and specifically to your service or civic engagement program.
The conference is primarily organized by a National Planning Committee with support from the IMPACT Board. This system makes it so that the primary burden or responsibility does not fall on the host campus.
To learn more, click here.
Special Initiative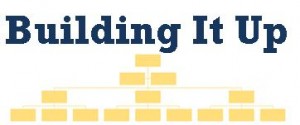 A pilot national initiative to help campuses build and strength co-curricular community service programs.
We are currently enrolling campuses that would like to strengthen their service program by participating in the initiative.
Click to learn more.
Sign up for our email list
to receive periodic updates